Clinical Medicine, Public Health
Infection Diseases
To Establish Global-Level Infectious Diseases Research and Management
Faculty
KODAMA, Eiichi

KODAMA, Eiichi

*Concurrent Position

Professor, M.D. Ph.D.
Research Theme
Control and prevention of infectious diseases
Analysis and control of drug resistance of microorganism
Establishment of network of infection prevention and control
Research Keywords:
infection control network, antimicrobial resistance, experimental animal model, control of infectious diseases, infection crisis management
Technical Keywords:
genetical analysis, epidemiological analysis, clinical microbiology, network medicine, crisis management
Laboratory Introduction
The mission of the department of Infection Control and Laboratory Diagnostics is to carry out basic and clinical research, education and back up of in the area of Infection Control and Laboratory Medicine. The problem of infectious diseases is not limited to healthcare institution, and it is a crisis of the whole community widely now. In our department, basic and clinical reseach on "Infection Control " : the diagnosis, treatment and prevention of infectious diseases and clinical microbiology were carried out. In addition, education programs for medical student and specialist having general correspondence ability to relate to a diagnosis / treatment / the prevention of infectious diseases were carried out. And Regional Infection Control Network was established since 2000, and also our department is responsible for the management of this Regional Infection Control Network.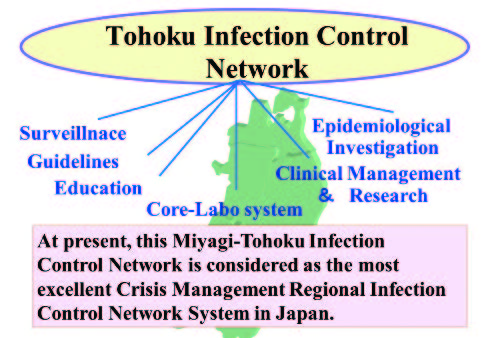 Figure 1. Tohoku Infection Control network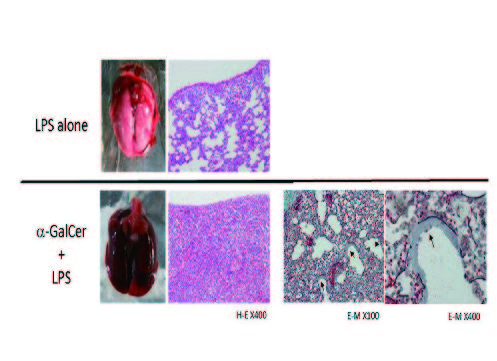 Figure 2. New animal model of acute respiratory distress syndrome
Recent Publications
Aoyagi T, et al. Impact of psm-mec in the mobile genetic element on the clinical characteristics and outcome of SCCmec-II methicillin-resistant Staphylococcus aureus bacteremia in Japan. Clin Microbiol Infect 20:912-919,2014.
Endo S et al. High frequency of Acinetobacter soli among Acinetobacter isolates causing bacteremia at a Japanese tertiary hospital. J Clin Microbiol 52: 911-915, 2014.
Kanamori H et al. Lessons learned from a tuberculosis contact investigation associated with a disaster volunteer after the 2011 Great East Japan Earthquake. Am J Respir Crit Care Med 187: 1278-9, 2013.
Aoyagi T et al. Characteristics of infectious diseases in hospitalized patients during the early phase after the 2011 Great East Japan earthquake: pneumonia as a significant reason for hospital care. CHEST143: 349-356, 2013.
Hatta M et al. Post-Tsunami Outbreaks of Influenza in Evacuation Centers in Miyagi Prefecture, Japan. Clin Infect Dis. Oct 5. [Epub ahead of print] ,2011.