Clinical Medicine, Oncology, Genomics, Genetics and Epigenetics
Pediatrics
Clinical and Genetic Research to Elucidate the Pathogenesis of Pediatric Disorders for Sick Children
Faculty
KURE, Shigeo

KURE, Shigeo

Professor, M.D. Ph.D.

TEL

+81-22-717-7287

Mail

kure*med.tohoku.ac.jp (Please convert "*" into "@".)
Research Theme
Pediatric hematology/oncology/immunology
Pediatric neurology
Newborn errors of metabolism
Research Keywords:
pediatric cancer, blood and immune disorders, pediatric neurologic disorders, newborn errors of metabolism, pediatric kidney and endocrine disorders, newborn disorders
Technical Keywords:
exome analysis, CGH array technique, cell culture, molecular biology, animal models
Laboratory Introduction
Our research projects in hematology/oncology/immunology are focused on molecular pathogenesis of primary immunodeficiency (Figure 1) and pediatric leukemias by using molecular biology techniques and NOG mice.Projects in neurology include molecular pathogenesis of pediatric neurologic disorders by the methods of whole exome analysis and CGH array (Figure 2). We have been also published many new insights into newborn errors of metabolism.
The goal of our research is to elucidate the pathogenesis of pediatric disorders and link them to clinical applications for sick children.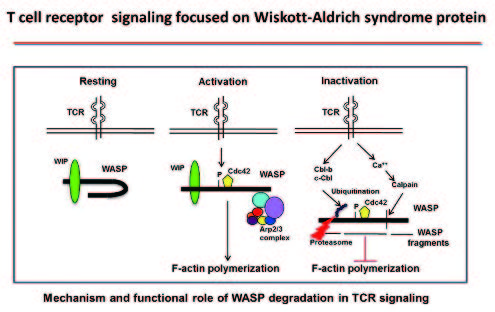 Figure 1. Molecular pathogenesis of primary immunodeficiency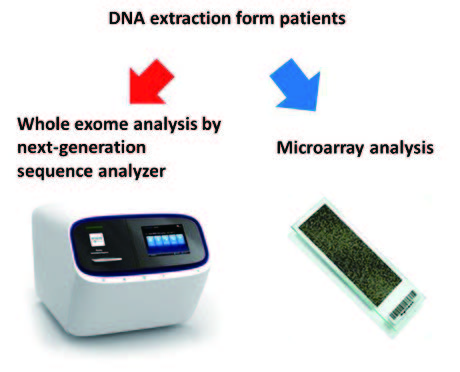 Figure 2. Genentic analysis of pediatric disorders
Recent Publications
Open conformation of WASP regulates its nuclear localization and gene transcription in myeloid cells. Int. Immunol., 26(6): 341-352, 2014.
T cell receptor ligation causes Wiskott-Aldrich syndrome protein degradation and F-actin assembly downregulation. J. Allergy Clin. Immunol., 132: 648-655, 2013.
Gene therapy model of X-linked severe combined immunodeficiency using a modified foamy virus vector. PLos One, 8(8): e71594, 2013.
Development of a multi-step leukemogenesis model of MLL-rearranged leukemia using humanized mice. PLoS One,7(6): e37892,2012.
Casitas B-cell lymphoma mutation in childhood T-cell acute lymphoblastic leukemia. Leukemia Res. 36(8):1009-1015, 2012.