Nursing, Public Health
Public Health Nursing
Co-creative Health Promotion Activities to Enrich Social Capitals with Local Residents for Future of their Community
Faculty
OMORI, Junko

OMORI, Junko

Professor, Ph.D. R.N. P.H.N.

TEL

+81-22-717-7931

Mail

junko-omori*med.tohoku.ac.jp (Please convert "*" into "@".)
Research Theme
Development of health promotion programs to nurture the "attachment to the local community"
Development of programs to promote the exchange of neighborhood residents
Development of collaboration model with community organizations and the profession
Research Keywords:
culture, health belief, attachment to the local community, health promotion, public health nurse
Technical Keywords:
CBPR (community based participatory research), mixed method, ethnography, program development, theory / concept development
Laboratory Introduction
Public health is a practical science that promote local residents and professionals to collaborate in protecting the shared property of society, namely, human life, living and livelihood. Nurses working in this field are experts in health, questioning the true meaning of affluence and quality of life (QOL) at a particular time and place, providing preventive care, and supporting to create a culture of health as members of the ever-changing local community. Our discipline is built on the principle that health is not provided by experts, but is a culture that must be developed as part of people's daily life.
Our study focuses on the perception of health as culture and health promotion for different socio-cultural groups. Each community consists of various socio-cultural groups (sub-communities), and each sub-community has its own perceptions of health depending on a wide range of factors including age, circumstances, diseases and disabilities. We develop care and support techniques by identifying key health drivers by asking the question, "When do people feel more alive, energy and relief?" We believe that research should respect cultural diversity and learn from people's ways of life.
Adopting the Community-Based Participatory Research (CBPR) approach, a mainstream research style prevailing in the public health community in the US, we are promoting personal and social transformation, working with local residents and health administrators such as public health nurses in various projects including: Development of a Health Promotion Program to Nurture "Attachment to the Local Community".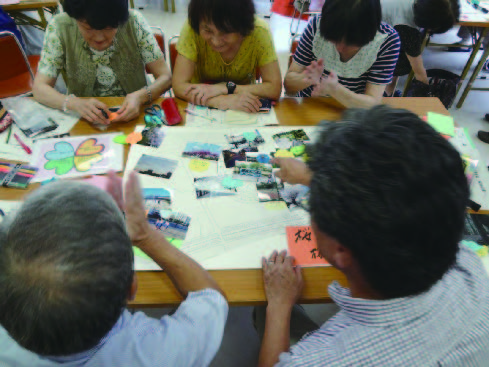 Figure 1. Program to facilitate conversation on attachment to their community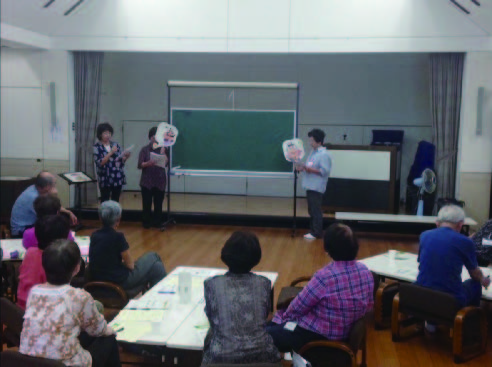 Figure 2. Health education by community health workers
Recent Publications
Omori J. Development of Strategies for Healthy Community Building through Accumulation of Evidence, The 2nd JAPAN-KOREA Joint Conference on Community Health Nursing, Hyogo,  Japan, 2011.7.17.(Invited lecture)
Omori J. Emerging Policy Issues for Elderly Health Promotion in Japan, International Conference on Evidence-Based Research and Practice in Older Adults, Kaohsiung Medical University, Kaohsiung, Taiwan, 2012.5.26. (Invited lecture)
Omori J, et al. Concept Analysis of "Attachment to the local community" for Public Health Nursing, Japanese Journal of Public Health Nursing, 3(1), 40-48, 2014. [Jpn]
Taguchi A, et al. Home visiting nurse agencies for community dwelling elderly at nighttime in Japan. Home Health Care Management & Practice, 25(6), 256-63, 2013.
Taguchi A, et al. Identification of the need for home visiting nurse: development of a new assessment tool. International Journal of Integrated Care 2014; 14.