Nursing
Women's Health Nursing & Midwifery
Challenging Women's Health Research to Enhance the Radiance of Health in All Women: Innovations in Nursing for the Next Generation
Faculty
YOSHIZAWA, Toyoko

YOSHIZAWA, Toyoko

Professor, R.N. C.N.M. Ph.D.

TEL

+81-22-717-7915

Mail

info*womens.med.tohoku.ac.jp (Please convert "*" into "@".)
Research Theme
Women's lower limb edema and their health-related quality of life (QOL)
Development of an intervention program for learning coparenting skills(The cognition of fertility in men and women )
Effective management for continence and pelvic floor dysfunction
Research Keywords:
lower limb edema, coparenting, couple communications, pregnant women, comfort fertility, continence, pelvic floor rehabilitation
Technical Keywords:
LYMQOL, fundamental family program, prenatal comfort scale, ultrasound, ICT
Laboratory Introduction
In the field of women's health nursing, our research has focused not only on the health of perinatal women and their babies, but also on the health of women at all life stages. That includes women's gynecological health problems (i.e., those issues related to menarche, pregnancy, sexual functioning, and menopause) as well as gender-related social issues (gender roles, sexuality). Since 2013, we have adopted the idea of the benefits of coparenting, and we have shifted to research about choices that can help families in maintaining a balance between working and child rearing and enhance the health radiance of both women and men. Such projects will enhance the development of a healthy new generation. We also have just undertaken the development of a program to promote parenting abilities for pregnant couples which will cover basic research regarding becoming a father, the child rearing abilities of fathers, etc. We are currently undertaking the study of a variety of other research topics, including specific problems of women under disaster conditions, lower limb edema trouble or pelvic floor dysfunction in women, QOL and health issues for hospitalized pregnant women who have been prescribed activity restriction, male infertility, and fertility in men and women.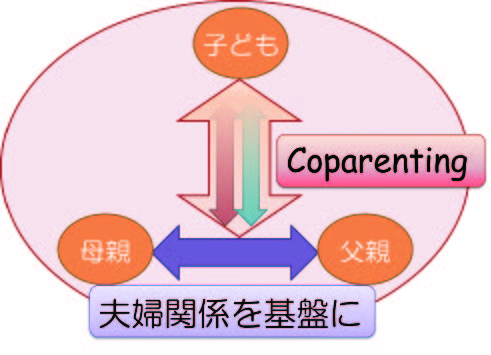 Figure 1. Our original concept model of copearenting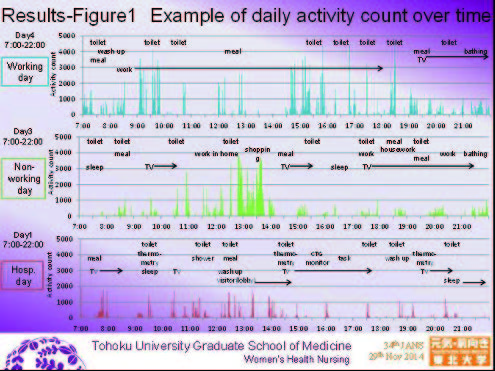 Figure 2. Example of daily activity count over time using actiwatch2?
Recent Publications
Nakamura Y, Takeishi Y, Ito N, Ito M, Atogami F, Yoshizawa T: Comfort with Motherhood in Late Pregnancy Facilitates Maternal Role Attainment in Early Postpartum, The Tohoku Journal of Experimental Medicine, 235(1), 2015, in press.
Yoshizawa T. Pathways to a distinguished young researcher in nursing science. Nursing Research 47(1):6-13,2014[Jpn]
Sato M, Atogami F, Nakamura Y, Yoshizawa T. Remote community-based public health nursing a disaster: an ethnographic case study in Japan.Australas Emerg Nurs J.17(3):106-11,2014.
Atgami F, ,Nakamura Y, Takeishi Y, Ito N, Yoshizawa T. Change of vomfort during pregnancy for women who married after they were pregnant. Journal of Japan Maternity Nurisng(14)1:50-56,2014[Jpn]
Takeuchi M, Yoshizawa T,Kusaka Y, Furusawa Y, Nakamura Y, Atogami F, Niikura H. Detecting subclinical secondary lymphedema using bioimpedance: A preliminary Study, Journal of Lymphoedema 8(2):16-20,2013.
Yoshida M, Murayama R, Hotta K, Higuchi Y, Sanada H. Differences in motor learning of pelvic floor muscle contraction between women with and without stress urinary incontinence. Neurourol Urodyn. 2017; 36(1):98-103.