Clinical Medicine
Personalized Prevention and Epidemiology
We are Investigating the Relationship between Combination of Genetic and Environmental Factors and Diseases to Protect Community Health
Faculty
HOZAWA, Atsushi

HOZAWA, Atsushi

Professor, M.D. Ph.D.

TEL

+81-22-274-5981

Mail

hozawa-thk*umin.ac.jp (Please convert "*" into "@".)
Research Theme
Tohoku Medical Megabank Community-Based Cohort Study
Health impact of the Great East Japan Earthquake in community
Gene-environment interaction with lifestyle-related diseases
Research Keywords:
community based cohort study, health impact of the Great Eastern Japan Earthquake, gene, life-style, gene-environment interaction
Technical Keywords:
cohort studies, epidemiology, statistics
Laboratory Introduction
Main work of the division of personalized prevention and epidemiology is collecting information on community health after East-Japan Earthquake. We are now establishing Tohoku Medical Megabank Community-Based Cohort Study. Our objectives are to clarify the health impact of the Great East Japan Earthquake in community, and to clarify gene-environment interaction with lifestyle-related diseases.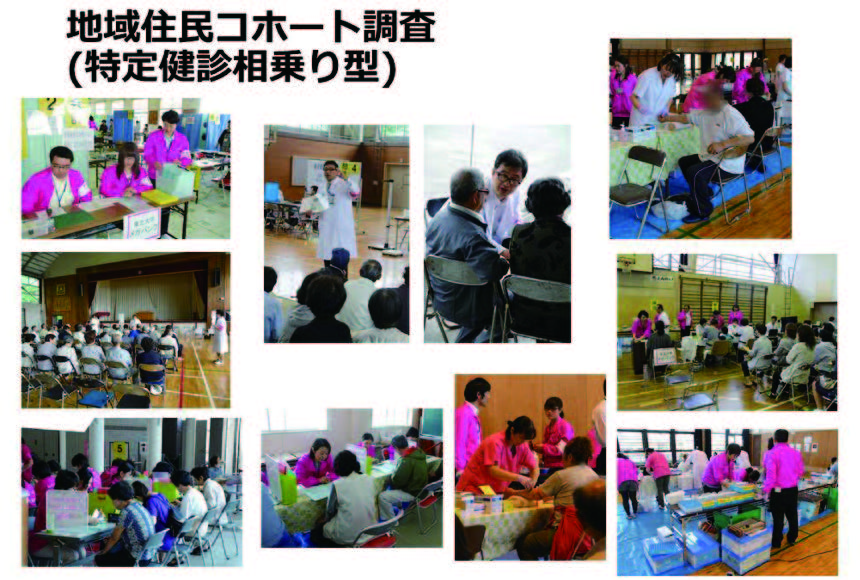 Figure 1. Scene of Community Based Cohort Study recruitment
Recent Publications
Hozawa A. Attributable fractions of risk factors for cardiovascular diseases. J Epidemiol. 2011;21(2):81-6.- Miyagawa N(1st) , Hozawa A (9th),et zl; NIPPON DATA80 Research Group. Long-chain n-3 polyunsaturated fatty acids intake and cardiovascular disease mortality risk in Japanese: a 24-year follow-up of NIPPON DATA80. Atherosclerosis. 2014 Feb;232(2):384-9Nakaya N. Effect of psychosocial factors on cancer risk and survival. J Epidemiol. 2014;24(1):1-6.
Shibata K, Hozawa A(2nd), Nakamura T(5th),et al. Yamagata University Genomic Cohort Consortiuma. The confounding effect of cryptic relatedness for environmental risks of systolic blood pressure on cohort studies. Mol Genet Genomic Med. 2013; 1(1):45-53
Tsuchiya N, et al. Incidence and predictors of regimen-modification from first-line antiretroviral therapy in Thailand: a cohort study. BMC Infect Dis. 2014 Oct 30;14(1):565